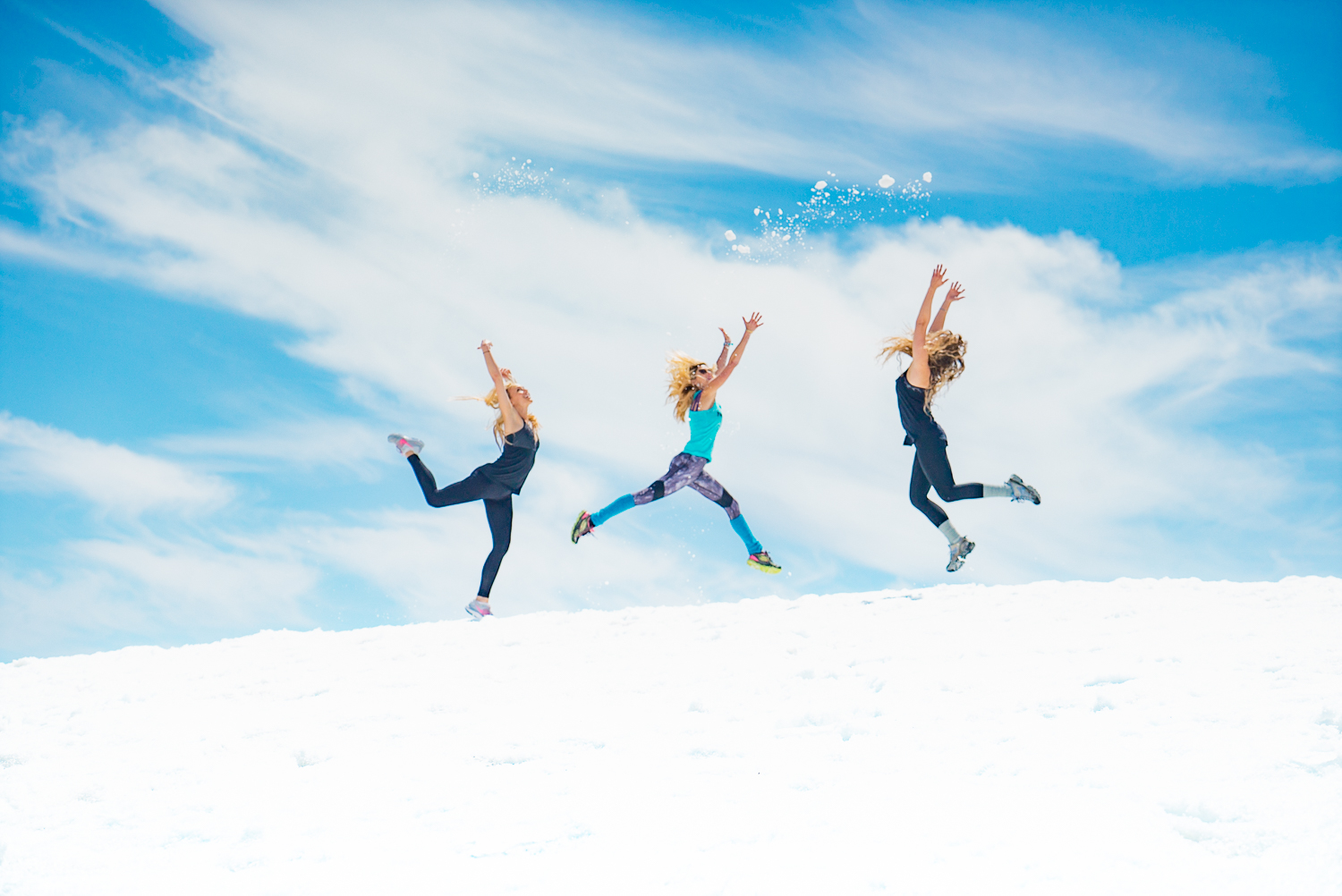 MT BALDY CLIMB FOR HEROS CHARITY HIKE
10,600+ feet of elevation is enough to bring a lot of horizon into view so I brought my camera along as I climbed Mt Baldy with 14 friends, part of a fundraiser for a Charity which helps amputees and PTSD veterans summit some of the worlds highest peaks.
Early Morning
It was cold. The portapotty line was over 50 people long. All I've eaten is a bag of cashews (the whole 1000 calorie bag). Nevertheless spirits were high and the morning techno DJ was bumping motivation. We had some coffee, did a few half hearted stretches, and hit the trail.
You can't appreciate the view if you don't climb the mountain. —
The trail starts out steep. For the 30 minutes mixtures it was actually pretty challenging. Fortunately the ascent eases off to a manageable rate of incline and the view opened open to reveal beautiful vistas though the tree lined valleys out over the city below. About the 3/4 of the way up the hill, snowy patches along side the trail revealed chilled Coors lights. I don't normally drink but the presentation right out of a commercial was just too inviting not to indulge in a little high altitude blood thinning. Amazing how buzzed one can get with a single beer at 10,000 feet.
The summit was worth while. We were lucky to experience it with minimal wind and lots of sun. Everyone was elated as we relished the view and took selfies. Over $100K was raised for the very inspiring cause and we had a great time!
All images are under copyright © James Arthur Foto 2016