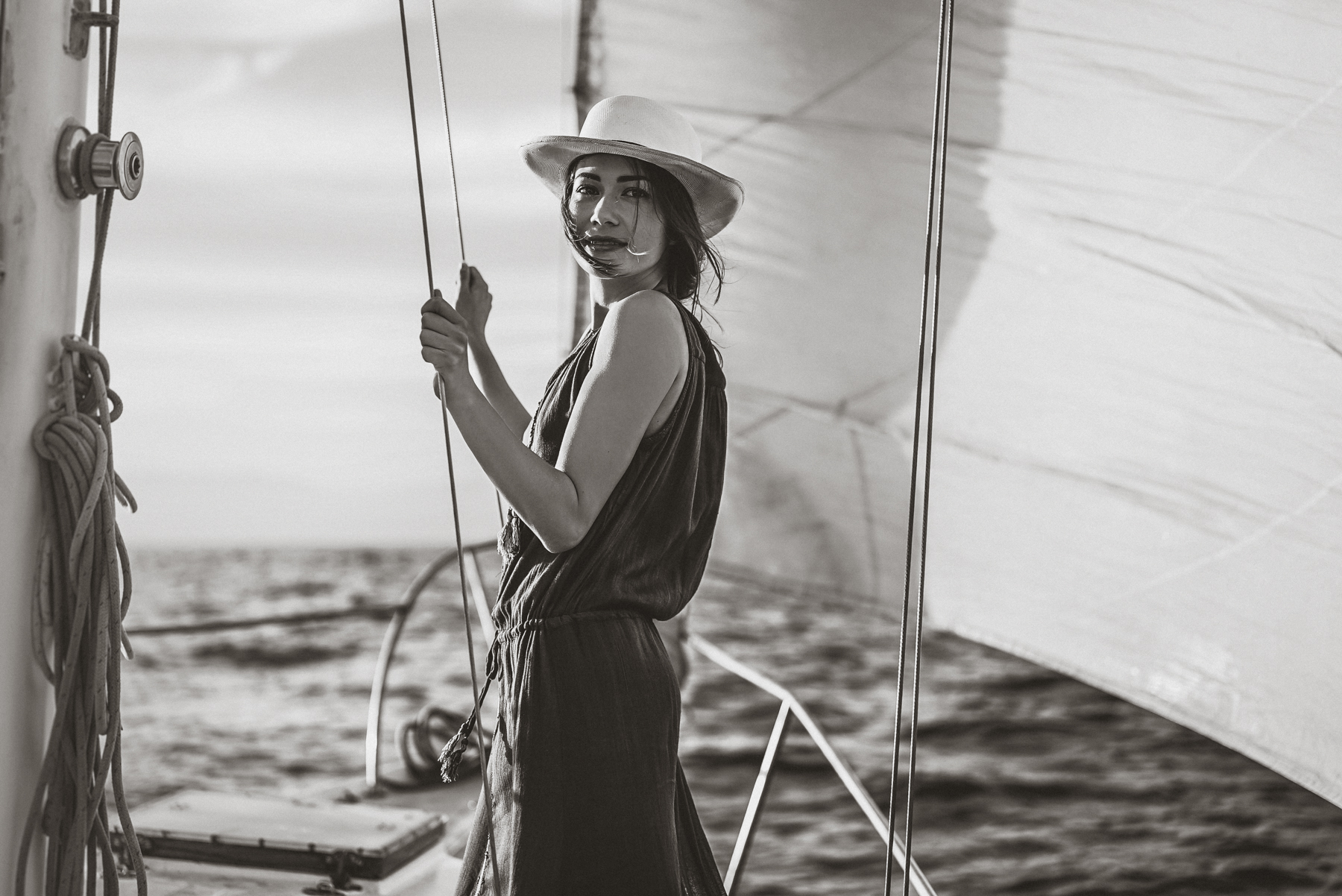 Evening Sail with Krista Alvarez
Born and raised in Hawaii, Krista was just in Los Angeles working and visiting with her cousin who helped develop a brand called eis los angeles.  Armed with bohemian inspired wardrobe we sailing out on the bay for sunset and took created some images to document the vibe.
/eis/ is a Los Angeles based, luxury and specialty brand for the contemporary-bohemian woman. /eis/ is widely known for its
 modern ethnic and vintage inspired patterns. All garments are made with high-quality knits such as Alpaca Wool, Cashmere, Merino Wool. The /eis/ wovens are made of light weight and flowy fabrics, embellished with lace and hand-made embroidery.
Instagram : eislosangeles
Twitter : eislosangeles
Pinterest : eis Los Angeles
Tumblr : eislosangeles.tumblr.com
Model: @shamores 
Wearing @eislosangeles
Stylist: @pianoman2012
Designer: @i_u_me_la
Hmua: @satoruokada
All images are under copyright © James Arthur Foto 2016